EN / Metus is a collection of interactive toys that react to changes in the immediate space generated naturally or by human behavior. The pieces are sensitive to light, sound or movement and behavior resembles the reactions of people when they feel fear. Each space can vary the behavior of the toys depending on the intensity of the experience.

ES / Metus es una colección de juguetes interactivos que reaccionan a cambios en el espacio generados naturalmente o por comportamientos humanos. Las piezas son sensibles a la luz, el sonido o el movimiento y sus comportamientos se asemejan a las reacciones de las personas cuando sienten miedo. Cada espacio puede variar el comportamiento de los juguetes dependiendo de la intensidad de la experiencia.

FR / Metus est une collection de jouets interactifs qui réagissent à des changements dans l'espace produits de manière naturelle ou par des comportements humains. Les pièces sont sensibles à la lumière, au son ou au mouvement, et leurs comportements sont pareils aux réactions des personnes quant elles ont peur. Chaque espace peut varier le comportement des jouets, cela dépend de l'intensité de l'expérience.
EN / "Lumo has heard many stories about monsters and ghosts and over time he lost track of the difference between fiction and reality. Now he does not know who or what could be hidden under the bed or inside the closet so he prefers to avoid darkness."
When in low light conditions, this toy starts moving through the space looking for the brightest areas. When he finds light, he stops and stays as close from it as he can, returning to a peaceful state.

ES / "Lumo ha escuchado muchos cuentos de monstruos y fantasmas y con el tiempo ha perdido la noción de diferenciar entre ficción y realidad. Ahora no sabe que pueda esconderse bajo la cama o en el armario por lo que prefiere evitar al máximo la oscuridad."
Para evitar la oscuridad en bajas condiciones de luz, este juguete se desplaza por el espacio en búsqueda de las zonas más luminosas. Cuando las encuentra se detiene tan cerca como puede de ellas entrando en un estado de tranquilidad.

FR / « Lumo a écouté beaucoup de contes sur monstres et fantômes et à travers le temps il a perdu la notion de différentier entre fiction et réalité. Maintenant, il ne sait pas qu'il peut se cacher sous le lit ou dans l'armoire et donc il préfère d'éviter l'obscurité. »
Pour éviter l'obscurité ou dans des situations de peu de lumière, ce jouet se déplace par l'espace en cherchant les zones les plus lumineuses. Quand il les trouve, il s'arrête le plus proche possible et entre dans un état de tranquillité.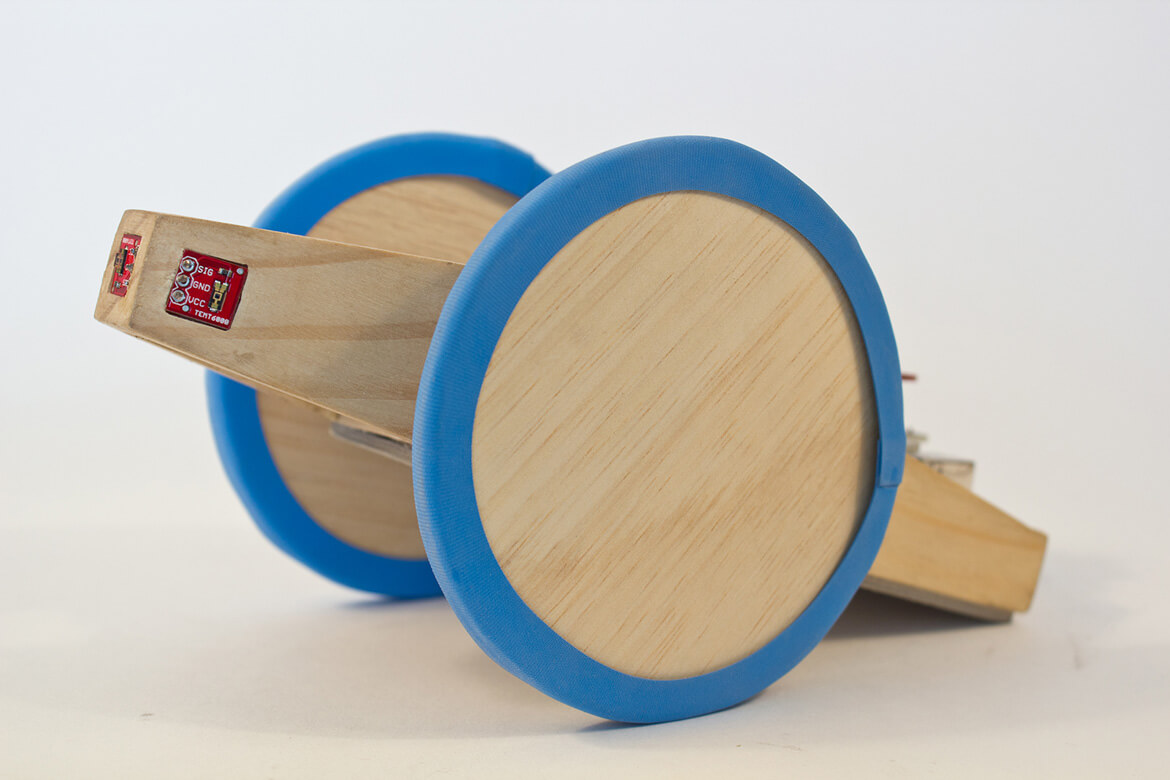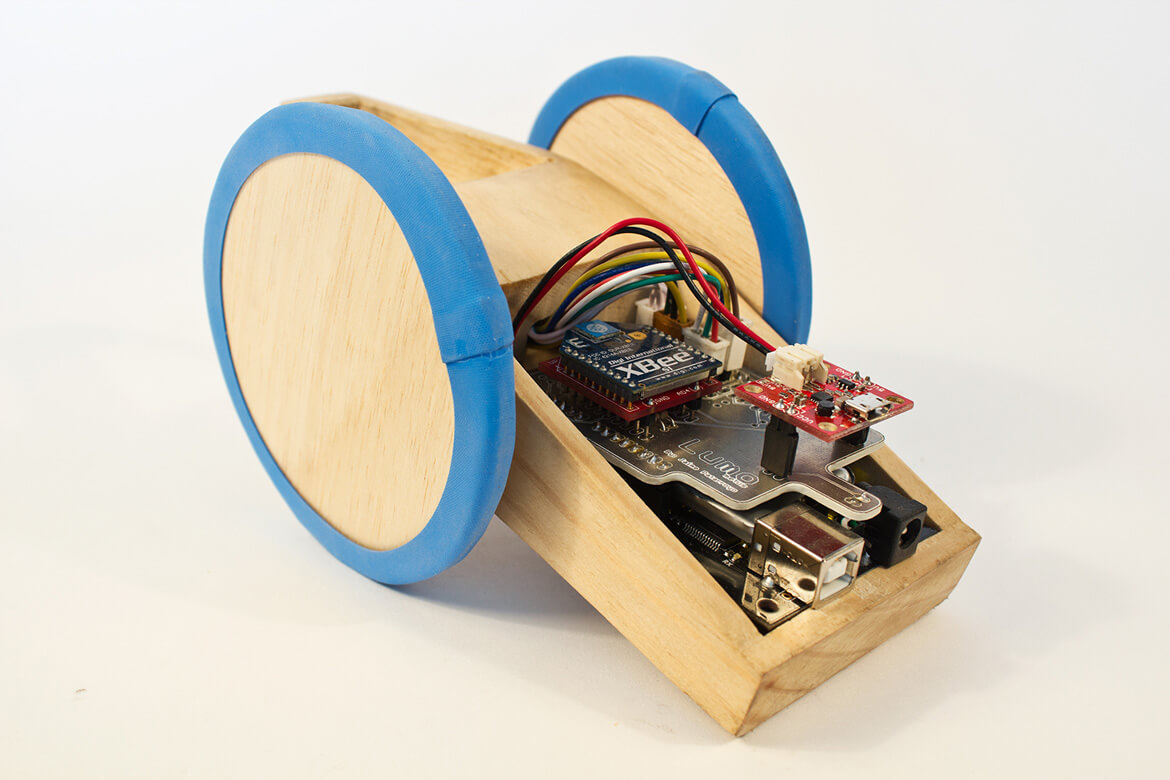 EN / "Frago grew up far from the city and he is used to the overwhelming silence of nature. His ears are attentive to any threat and when he feels threatened he protects himself with his shell."
When Frago is exposed to sudden changes in sound intensity, he quickly hides his components as a sign of protection. If the volume decreases, this toy starts to timidly remove his shell to expose again his internal components.
ES / "Frago creció muy lejos de la ciudad y está acostumbrado al abrumador silencio de la naturaleza. Sus oídos están atentos ante cualquier amenaza y cuando se siente en peligro se protege con su coraza."
Cuando es expuesto a los cambios repentinos en la intensidad del sonido, Frago esconde rápidamente sus componentes en señal de protección. Si el volumen disminuye, esta pieza inicia tímidamente a recoger su coraza y dejar ver de nuevo sus componentes internos.

FR / « Frago a grandi très loin des villes et il est habitué au accablant silence de la nature. Ses oreilles sont toujours attentives à n'importe quelle menace. Quand il se sent en danger, il se protège avec sa caparace. »
Quand il est exposé aux changements soudains, dans l'intensité du son, Frago cache rapidement ses components comme une signale de protection. Si le volume descend, cette pièce commence un processus timide pour recueillir sa caparace et pour laisser voir encore ses components internes.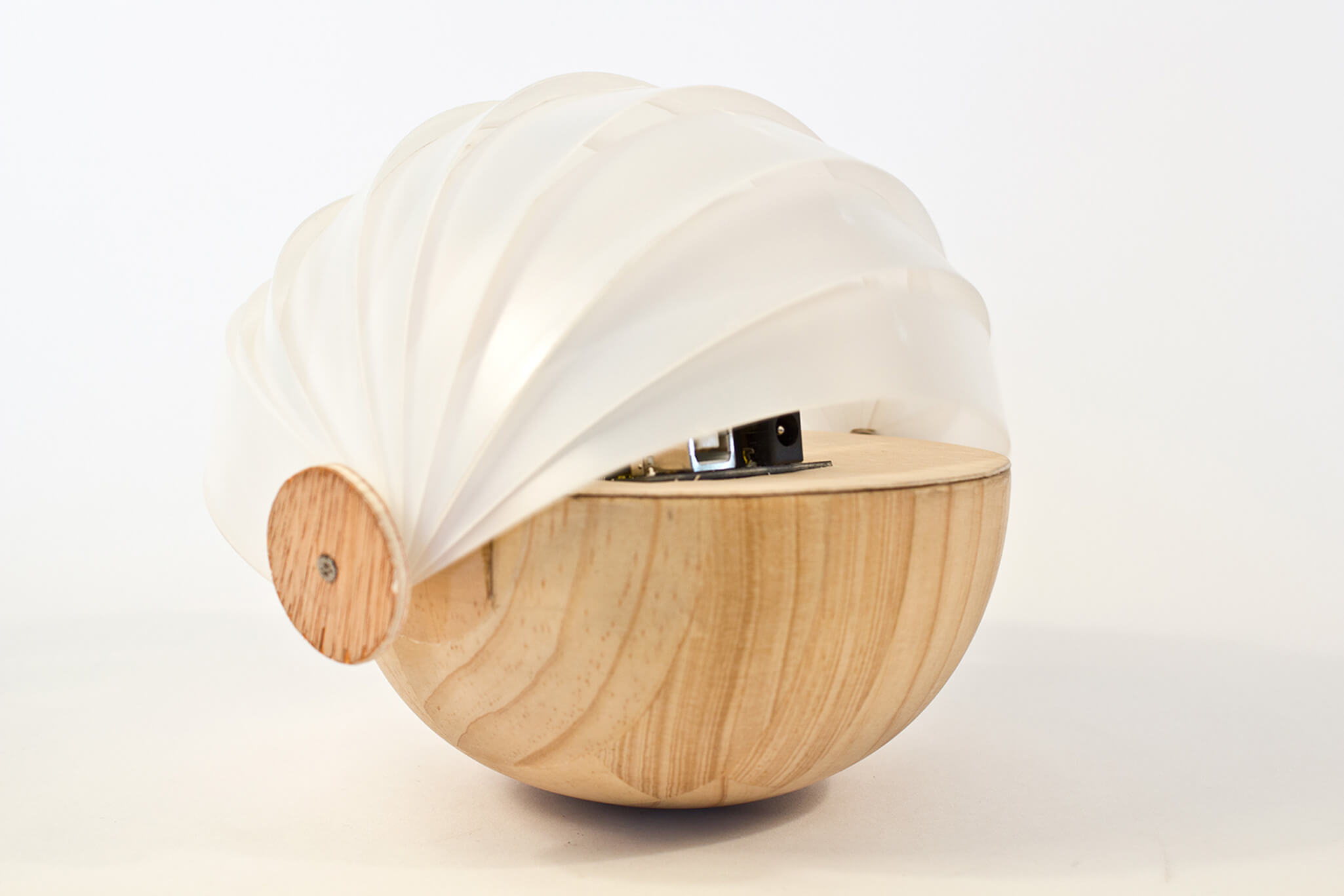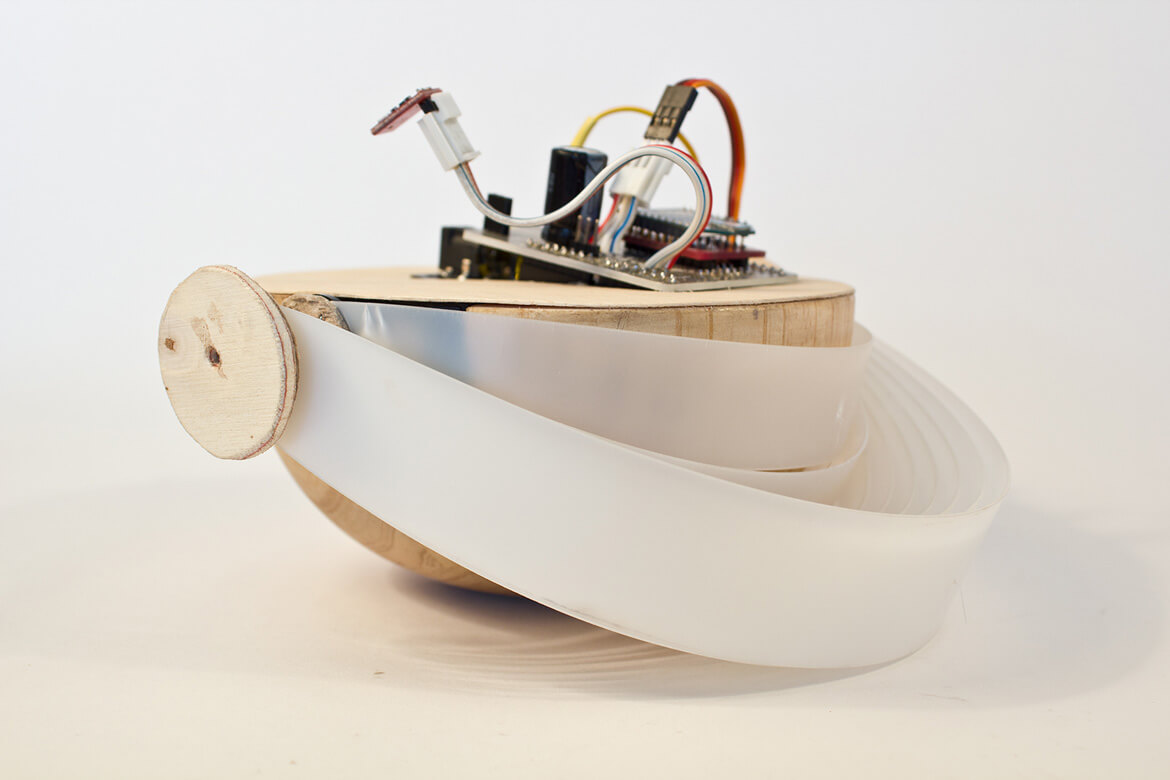 EN / "Solo was lost for many years, he survived without the help of anyone and he finally found his way to home. The solitude reminds him those horrible moments of his life and therefore he always wants company."
When time passes without feeling the presence of someone, this toy begins to jump looking for an answer in his environment. When he senses movement, he calms down and remains still until he is left alone again.

ES / "Solo duró muchos años perdido, se dice que sobrevivió sin la ayuda de nadie y finalmente encontró su camino a casa. La soledad le recuerda esos horribles momentos de su vida y por eso ahora siempre quiere compañía."
A medida que pasa tiempo sin sentir la presencia de alguien, este juguete empieza a saltar en búsqueda de una respuesta en su entorno, cuando percibe movimiento alguno se tranquiliza y permanece quieto hasta que se queda sin compañía.

FR / « Solo est resté perdu par plusieurs années. On dit qu'il a survécu sans l'aide de personne et finalement il a trouvé son chemin vers sa maison. La solitude le rappelle de ces horribles moments de sa vie et pour cette raison il veut toujours de la compagnie. »
À mesure que le temps passe et qu'il ne sent pas la présence de quelqu'un, ce jouet commence à sauter en cherchant une réponse dans son entourage. Quand il aperçoit des mouvements, il devient tranquille et reste immobile jusqu'à qu'il est sans compagnie encore.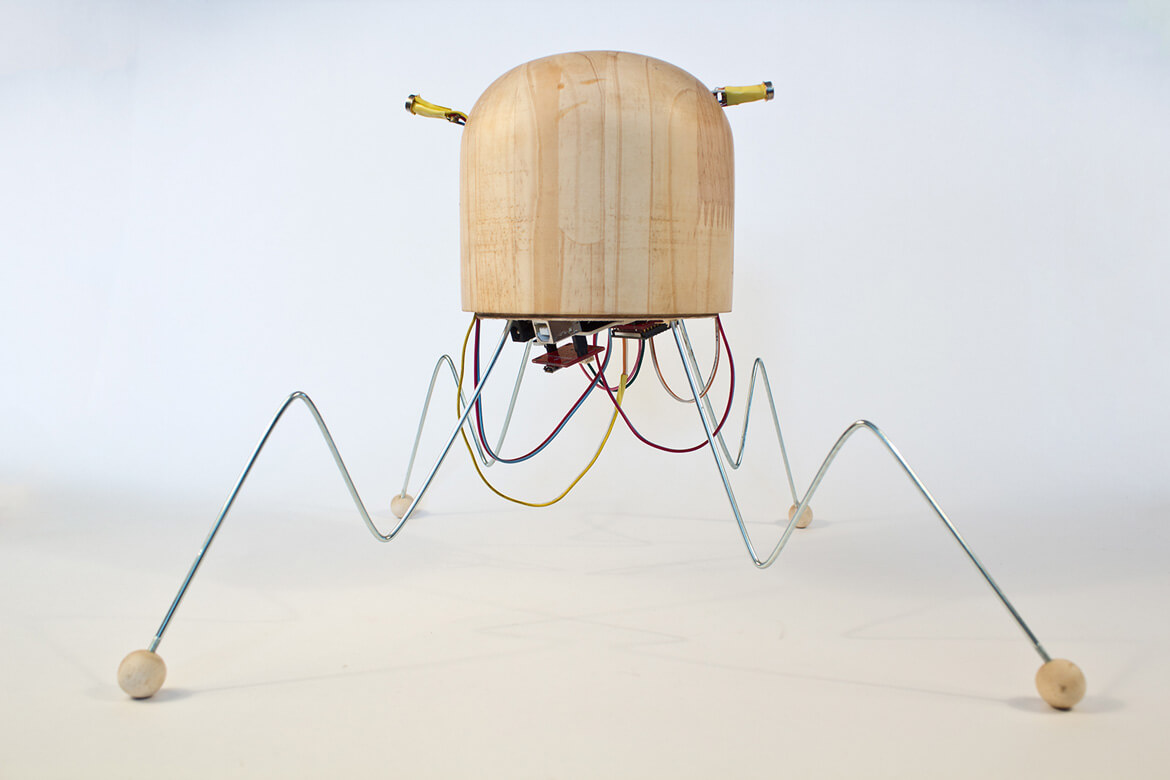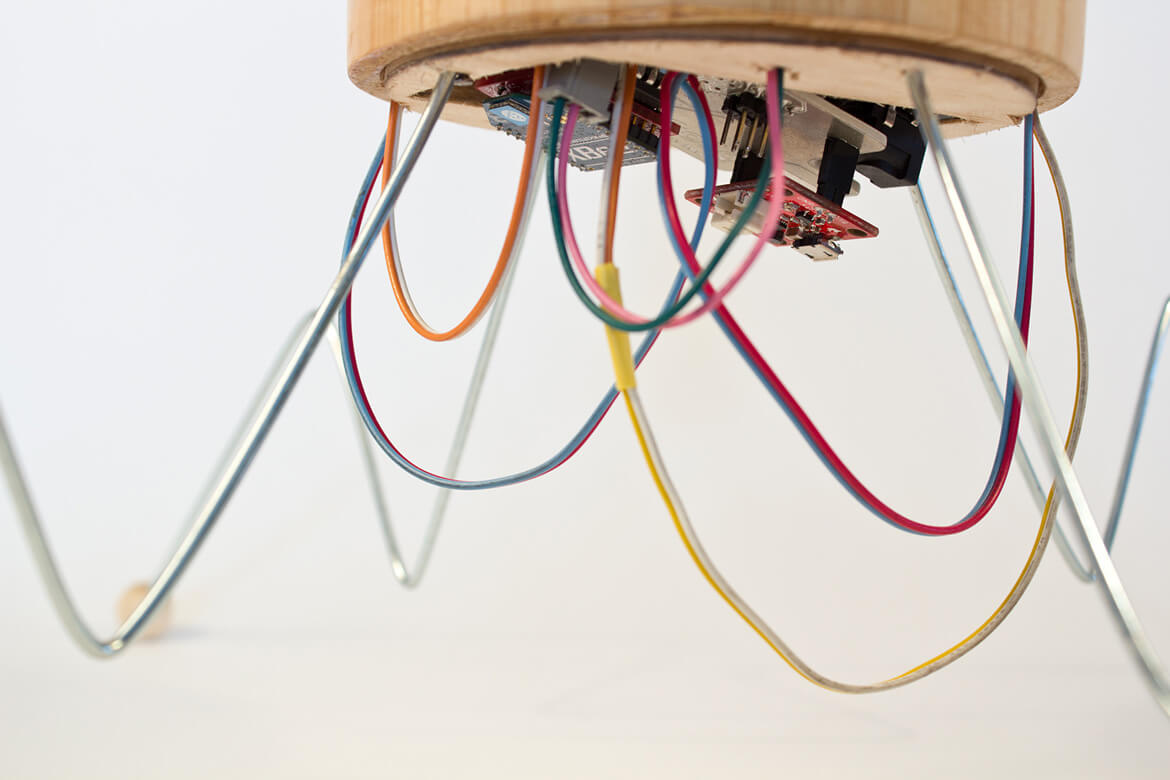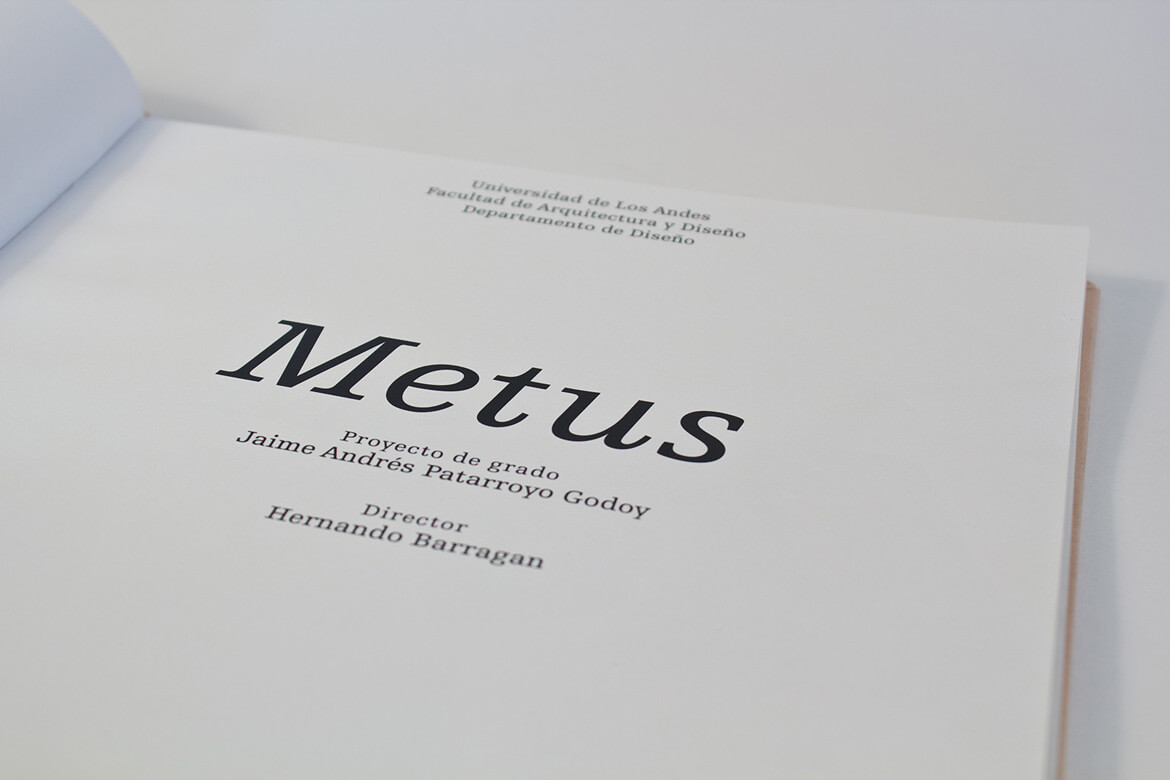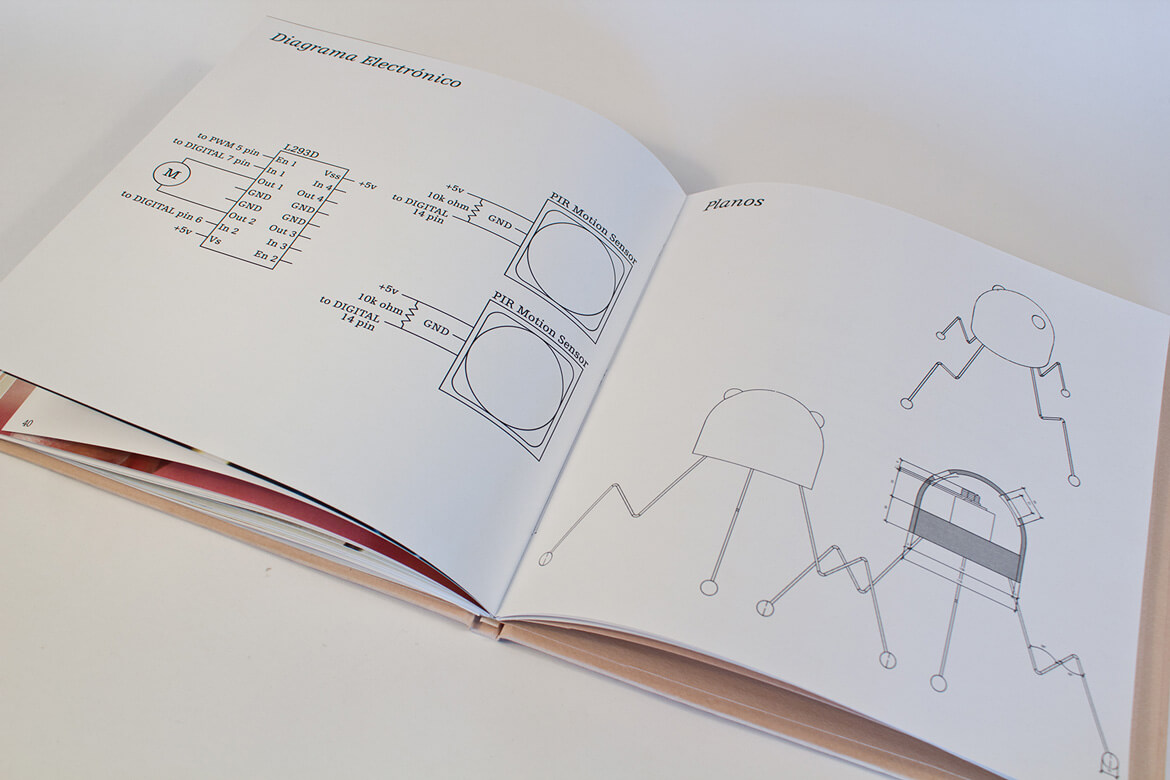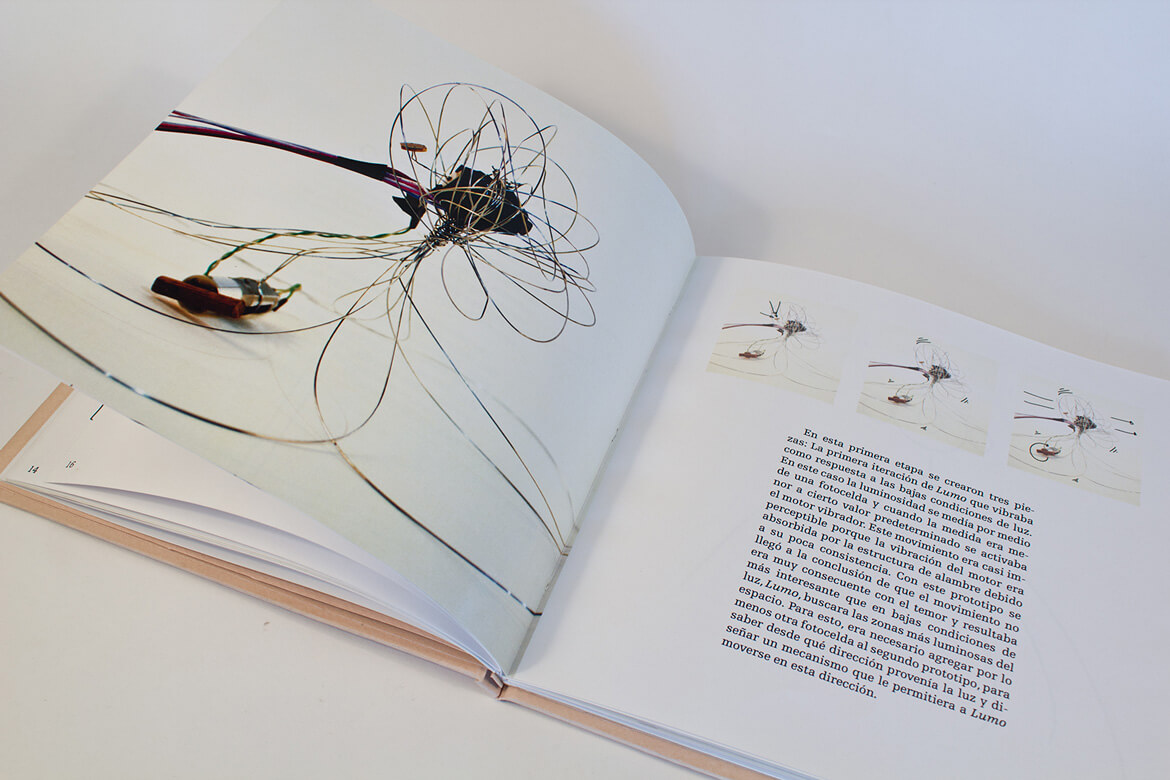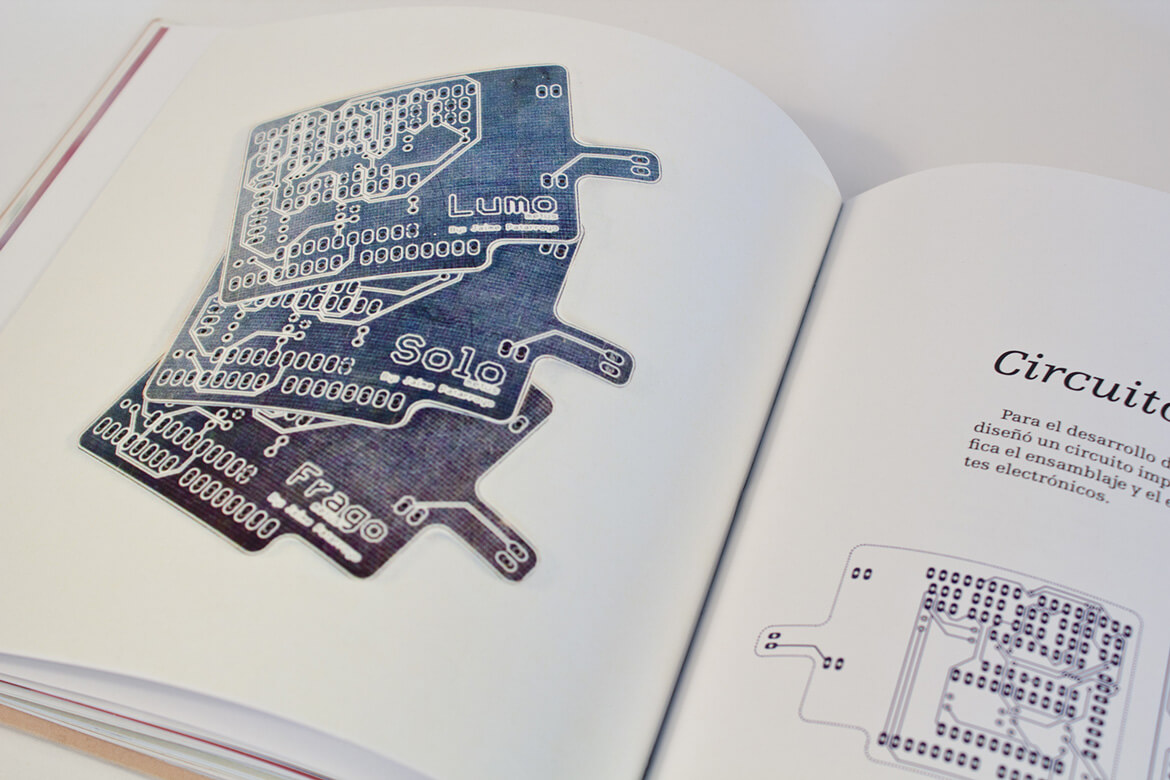 concept / Jaime Patarroyo
woodwork / Javier Rosas
electronics / Jaime Patarroyo
photography / Jaime Patarroyo
Universidad de Los Andes
Proyecto de Grado
2011